Kumrat valley is located in the Upper Dir District, Khyber Pakhtunkhwa province, of Pakistan. It is one of the scenic valleys of Khyber Pakhtunkhwa, and a picturesque spot for travelers. Every summer season thousands of tourists from different areas of the country visit to Kumrat valley and enjoy the greenery and cool weather.
Kumrat Valley Map
Kumrat Valley Distance
Kumrat Valley Distance From Lahore
13 h 45 min (733 km) – via Lahore-Islamabad Motorway/M-2
Kumrat Valley Distance From Islamabad
9 h 46 min (399 km) – via AH1/M-1, N-45 and Dir Road
Kumrat Valley Distance From Swat
6 h 8 min (153 km) – via Bahrain Rd/N-95
Kumrat Valley is covered with green pastures, snow clad mountains, the river Panjkora, foggy mounds and forests are attractions of the region, which serve as habitats for variety of flora and fauna. It is located in the Upper Dir Kohistan region at the back side of which Swat Kohistan area of Gabral is located.
---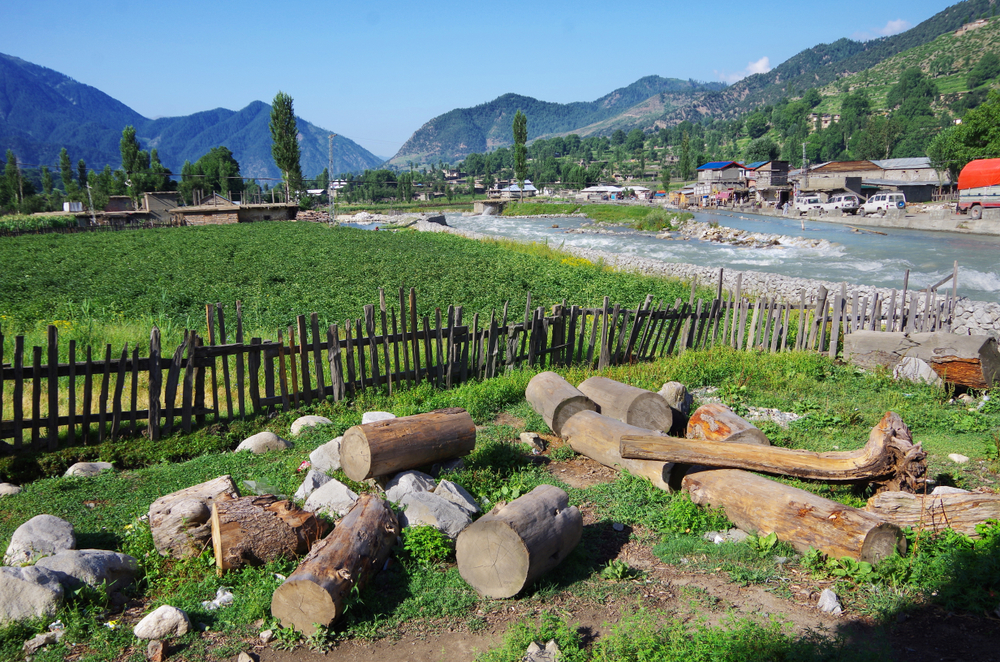 ---
---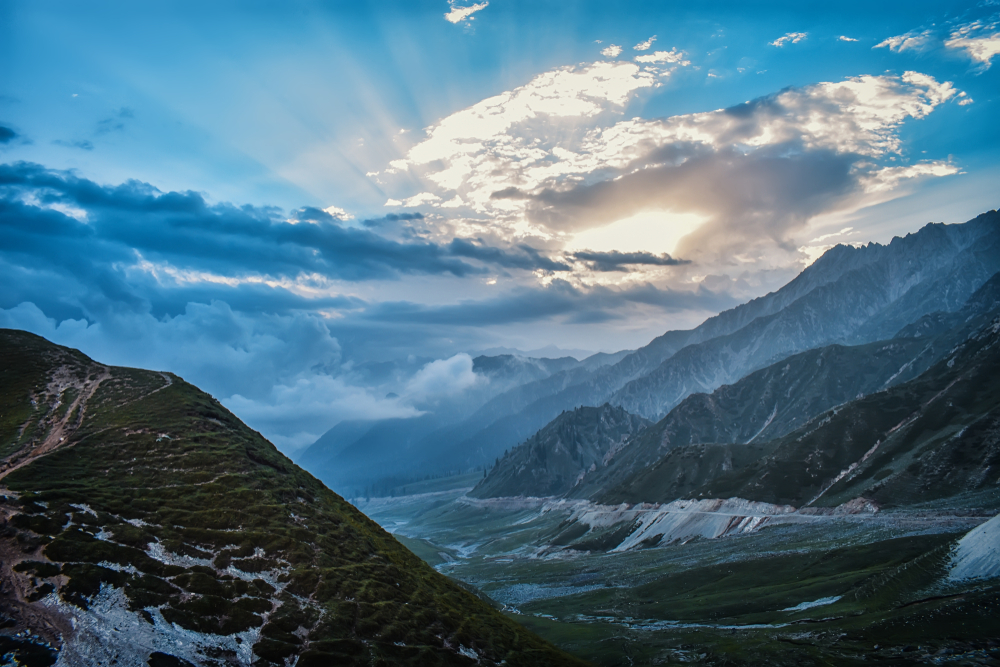 ---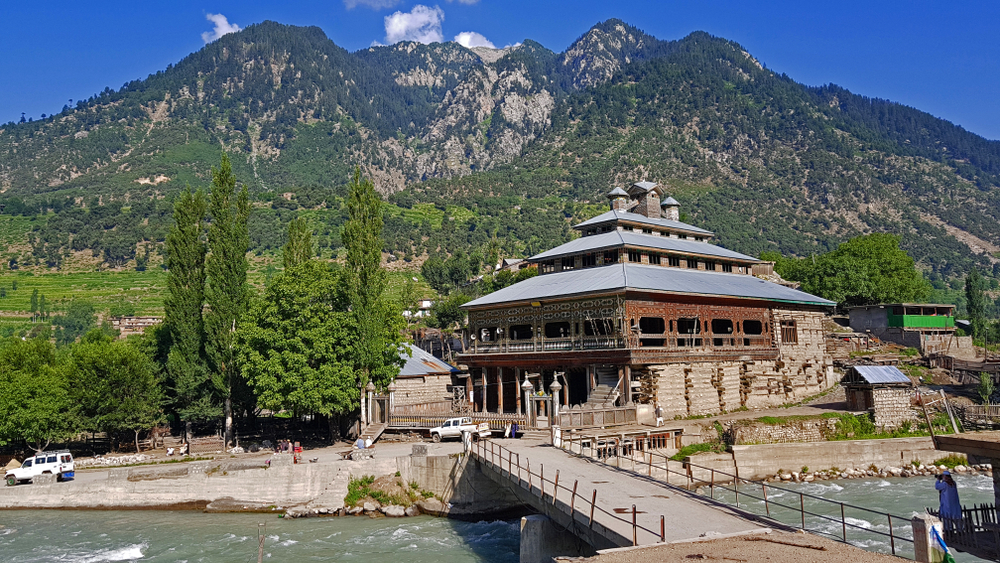 ---
---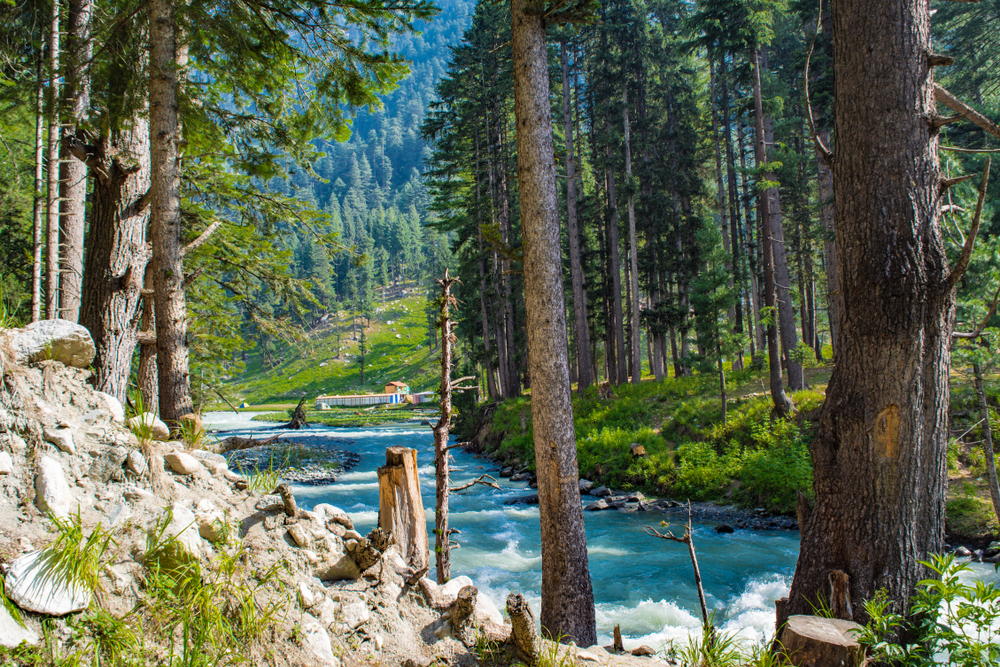 ---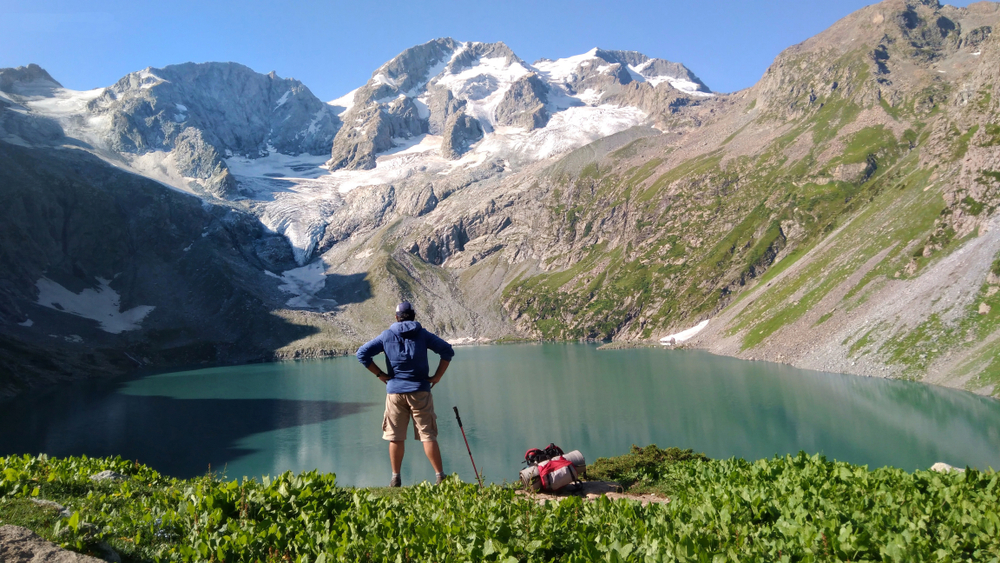 ---
---
Apart from the scenic beauty and rich cultural heritage, Kumrat Valley offers another feast to the tourists, the Trout fish of the Kumrat River. Trout species were the hottest cake served for tourists and locals in Kumrat. This amazingly beautiful valley is well endowed with spectacular scenery and provides an experience of a lifetime to the tourists. If you want to visit a place that is amazingly beautiful and does not have many tourists, then Kumrat Valley is the place you should go.